Services
Healthcare
Services
Dionach have delivered over 2000 engagements within the NHS since 2014 and are a trusted security partner to NHS Digital
Dionach led the way in developing cyber security programmes in conjunction with NHS Digital with an aim to understand and improve the security posture of NHS Trusts across England.
In addition to the services Dionach provide on behalf of NHS Digital, healthcare organisations can commission Dionach directly to assist with information security needs.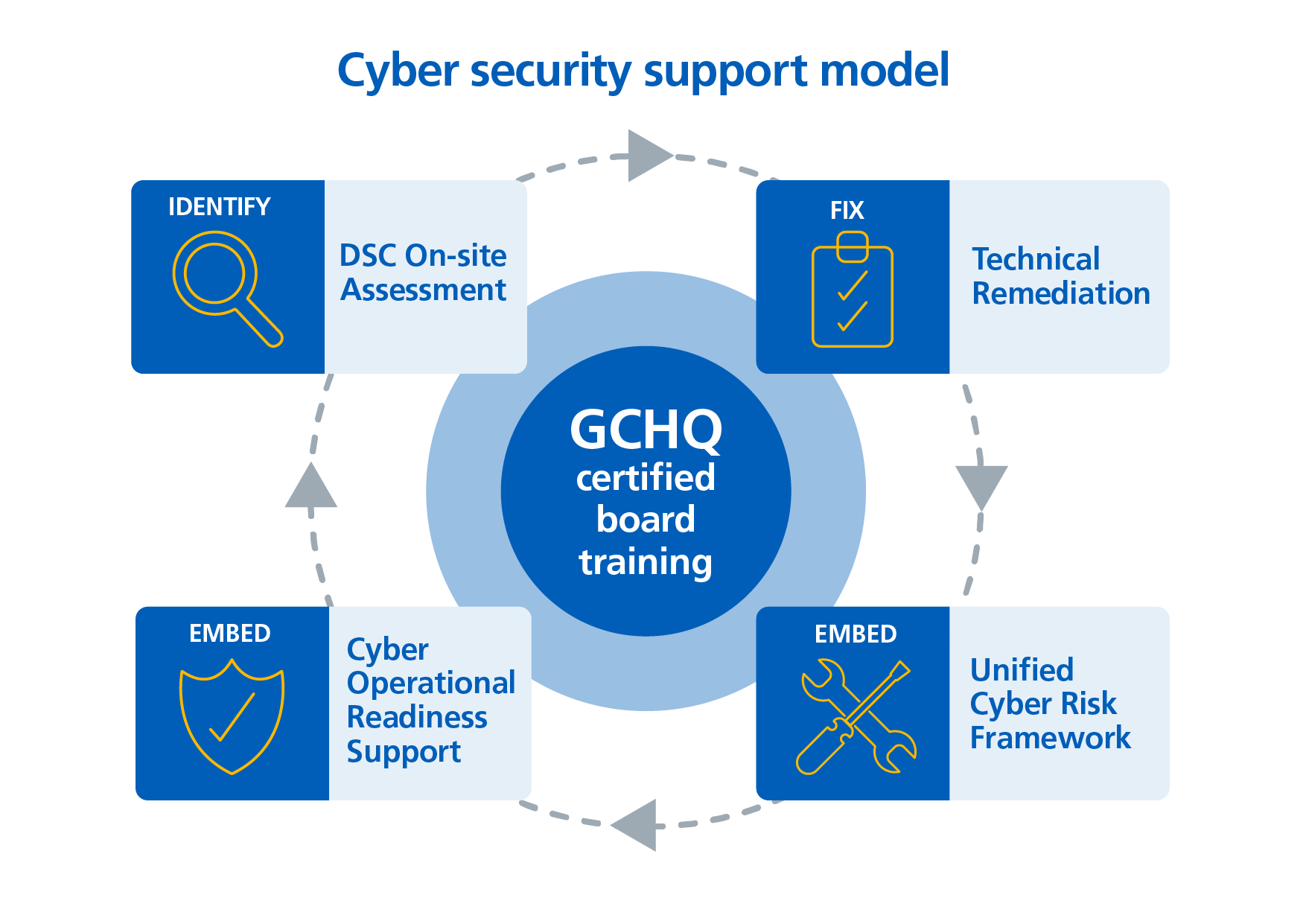 Dionach developed programmes that now form the basis of NHS Digital's Cyber Security Support Model. Dionach are the appointed supplier delivering the Data Security Assessment (Identify) along with the Cyber Risk Framework Workshop (Embed).
These services are available free of charge to eligible NHS Organisations.