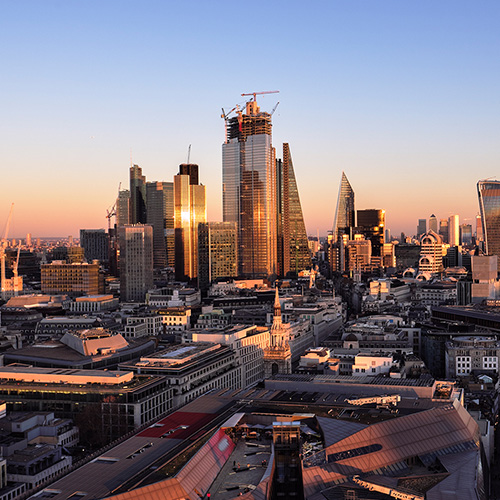 Financial Services companies are under constant attack. They must understand where their most valuable data is and develop strategies to reduce risk. Dionach has vast experience in delivering cybersecurity solutions in one of the most regulated and challenging industries.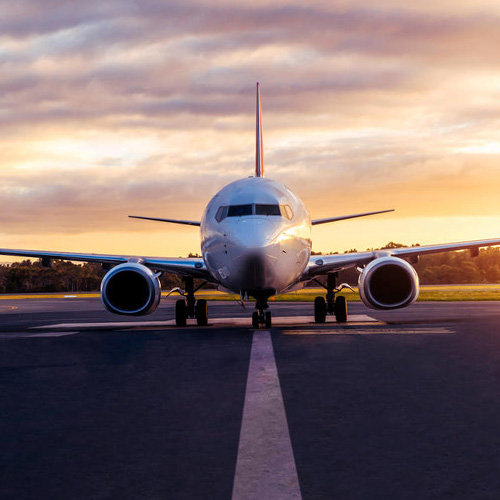 Dionach's cyber security experts have a solid history of working with Civil Aviation and other transport sectors, delivering safe audits of critical Operational Technology (OT) and Process Control Networks (PCNs).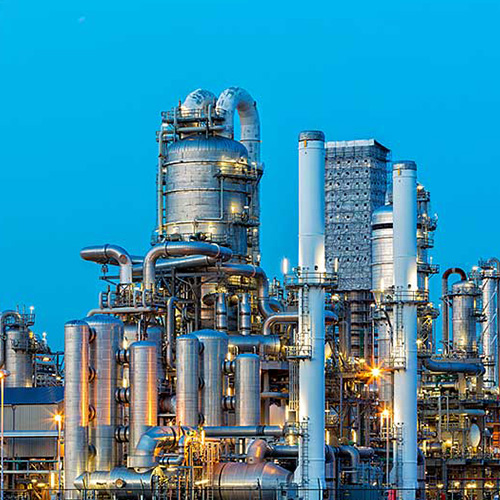 Dionach has many years of experience in delivering excellence in complex cybersecurity engagements for some of the world biggest players in the Oil & Gas industry-predominantly in the Middle East region.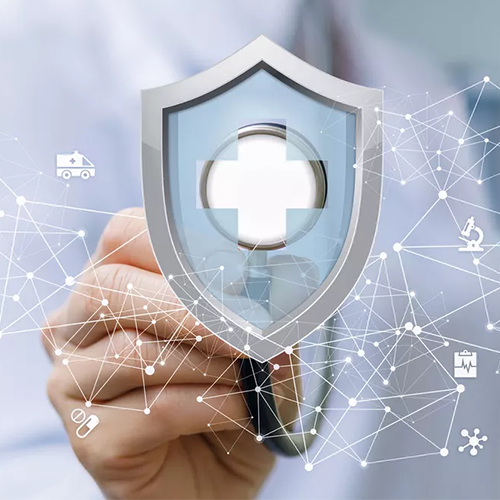 Dionach led the way in developing cyber security programmes with NHS Digital to understand and improve the security posture of NHS Trusts across England.