Services
Tap into next gen cyber security services
to protect your business
Keeping pace with the latest technologies and techniques to combat cyber crime can be a daunting and costly task.
But as digitalisation accelerates across all industries, and cyber attacks grow in frequency and complexity, it is imperative for the modern enterprise to monitor and respond quickly to the changing risk landscape.
Add to that the rising tide of data governance obligations, and it's easy to see why many companies prefer to partner with an external security specialist. In reality, few organisations have an in-house team with the diversity of skills and experience required to manage cyber security effectively.
By choosing Dionach as your security partner, you are taking a step towards a proactive, enterprise-wide security strategy. You will have access to the combined knowledge, industry expertise and technical know-how of our global team of cyber security consultants – and the peace of mind that comes with that.

Assurance
Information security assurance through penetration testing and social engineering.

Compliance
Dionach helps organisations meet compliance requirements for standards such as PCI DSS, ISO 27001 and Cyber Essentials.

Response
We help many organisations through understanding and limiting breaches, and mitigating the risk of potential future breaches.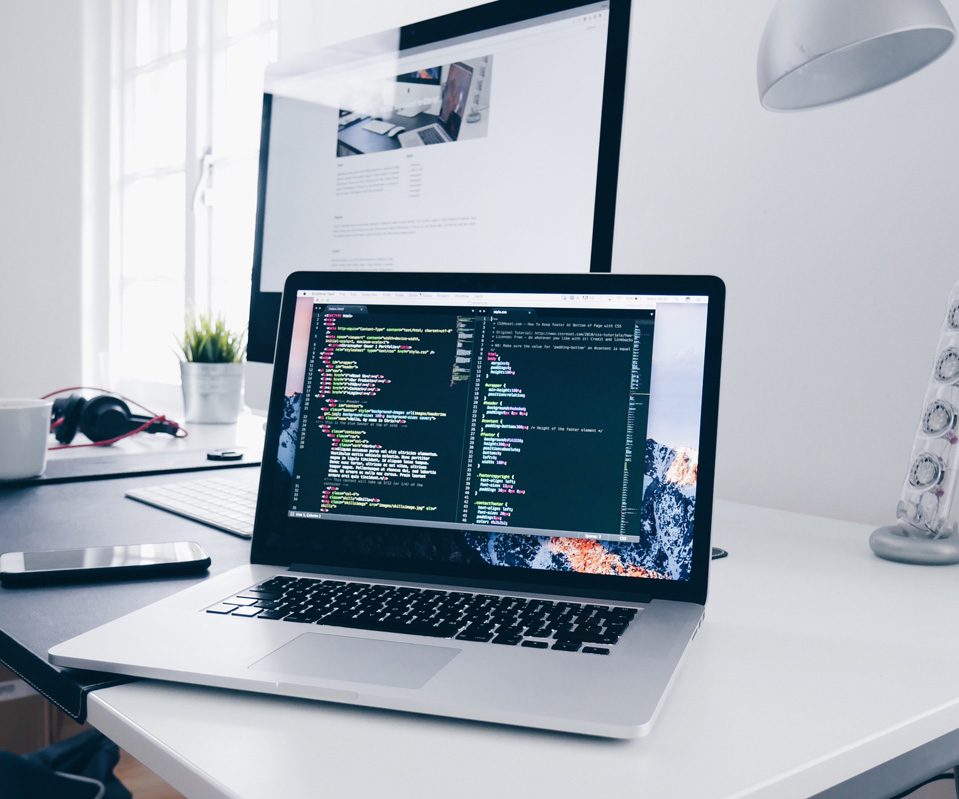 We deliver the whole spectrum of cyber security services, from long-term, enterprise wide strategy and implementation projects to single penetration tests.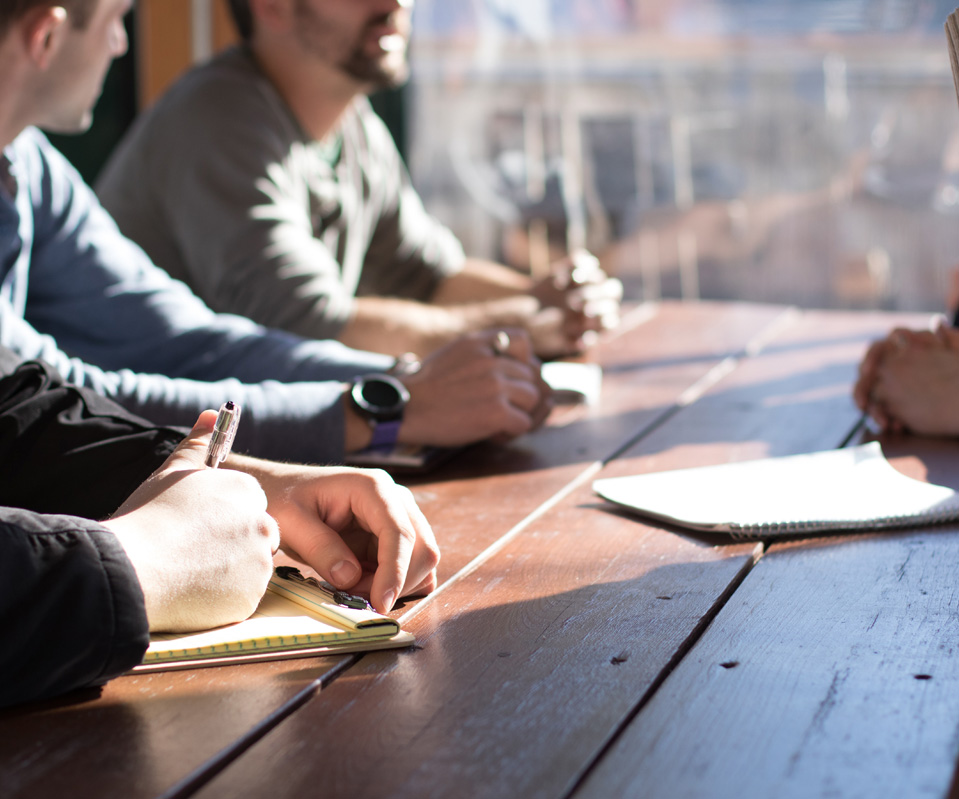 Our team works with you to identify and assess your organisation's vulnerabilities, define enterprise-wide goals, and advise how best to achieve them.
Our recommendations are clear, concise, pragmatic and tailored to your organisation.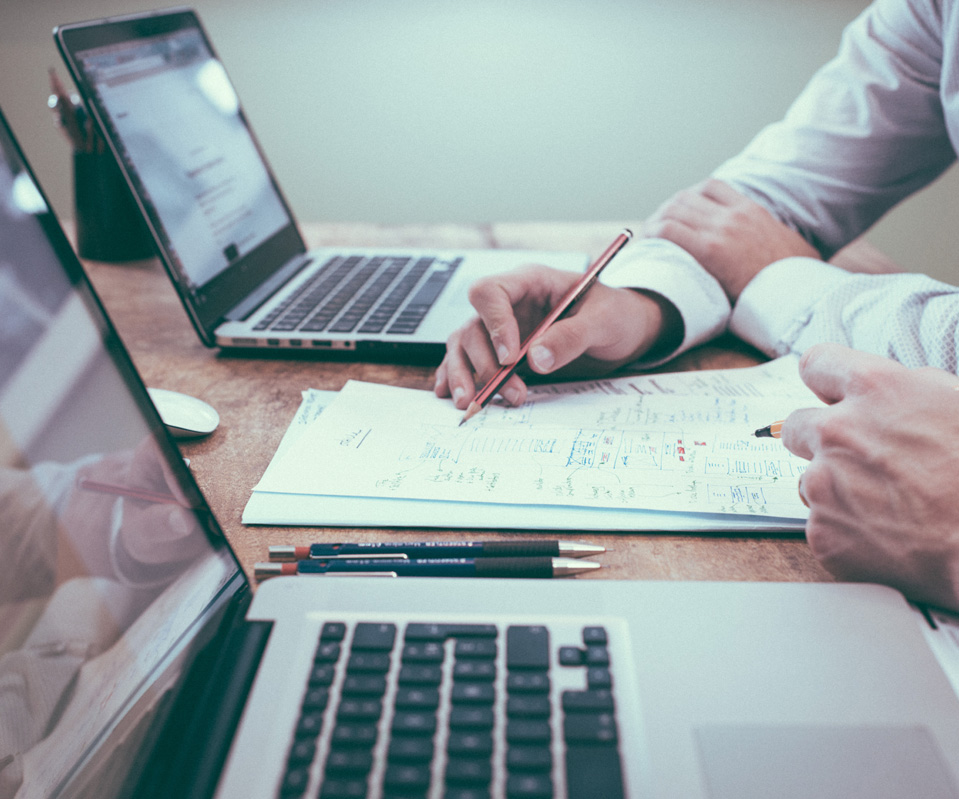 Independent, unbiased, personalised – this is how we define our services. We guide you to spend wisely and invest in change efficiently.