About Us
An enterprise wide perspective on
cyber security
Dionach is an independent, CREST approved global provider of information security solutions.
With a twenty-year track record delivering insight-led cyber security services to organisations worldwide, we are the ideal partner to strengthen your cyber resilience, mitigate risk and safeguard your most valuable information assets right across the enterprise.
We are proud to be ISO 27001 certified, a PCI Qualified Security Assessor (QSA) and one of just 22 companies worldwide to hold the status of PCI Forensic Investigator (PFI). This testifies to the industry leading competence of our technical specialists and our dedication to achieving the highest possible standards in service delivery.
Over 200 public and private sector organisations worldwide currently entrust their cyber security to our expanding global team.
Our research and development team continually monitors emerging threats, vulnerabilities and technologies, feeding our discoveries to the major security vendors and our clients. We apply these insights to keep our skills – and your security strategies – ahead of the curve.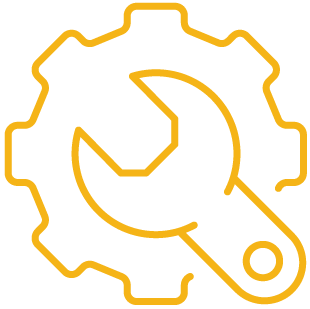 Individual security projects, or a comprehensive service ranging from strategic guidance to tactical implementation – we can support you as much or as little as you require.
Our consultants have extensive experience of both client and supply side, holding a plethora of qualifications including CREST, PCI QSA, ISO 27001 Lead Auditor, CISA, CISSP and Certified Incident Handler.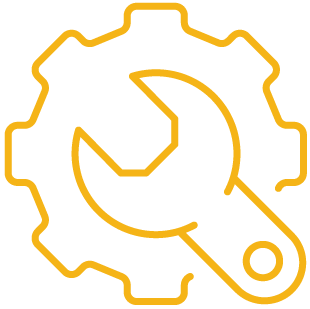 As your trusted global security partner we align our processes across our network so that we can respond quickly and efficiently to your needs, regardless of time or location. Our team is on the ground, alert and ready to go.